Beautifully Engraved & Highly Functional
Sustainable Bamboo Water Bottles
Helping the world use less plastic one bottle at a time.
30 DAY HASSLE FREE RETURN
PREMIUM BOTTLES. SUSTAINABLE FOCUS.
16.9oz BAMBOO WATER BOTTLES

17.9oz BAMBOO WATER BOTTLES
Looking for the perfect gift that says I LOVE YOU? Then look no further! Our Beautiful LOVE and Bamboo Water Bottles make the PERFECT Gift to share a beautiful moment of connection with the ones you love.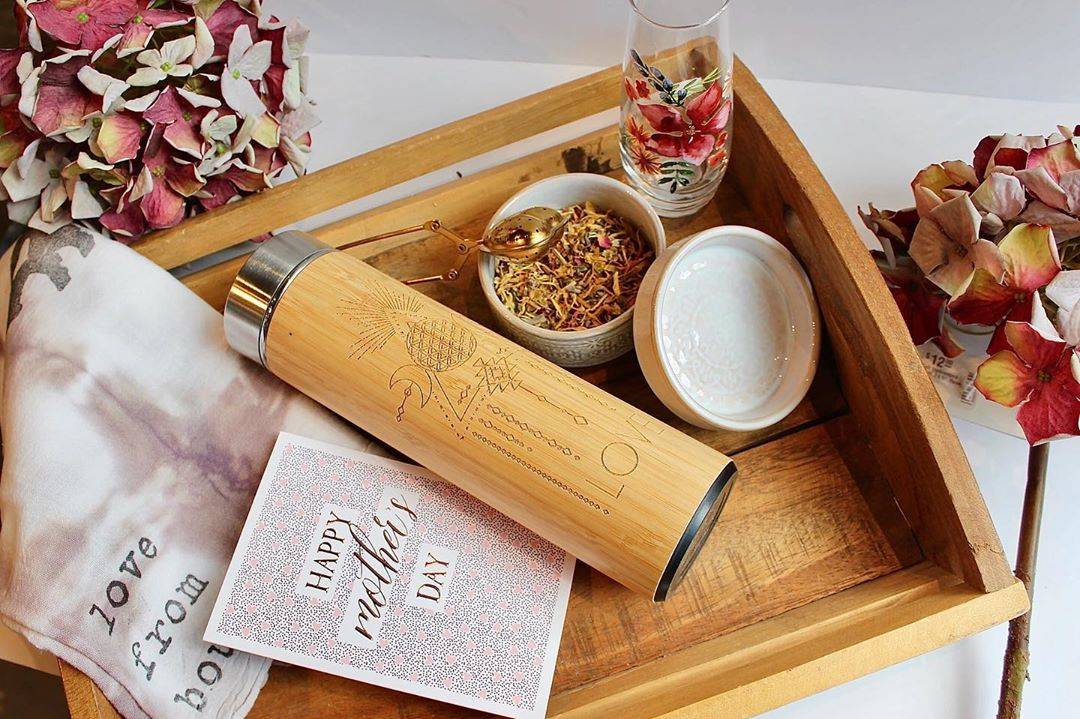 Bhavana Bottle was created by two sisters passionate about reducing plastic waste and spreading messages of positivity.
The idea for Bhavana Bottle came while living on a small island in the Thailand where it was clear to see the devastating effects single-use plastic is having on our eco-systems. Bhavana Bottle was created as a sustainable drinking vessel that could serve all hydration needs and give back to the planet.
FREE & FAST SHIPPING ANYWHERE IN USA
The Perfect Companion
for Every Adventure
Bhavana Bottles are not messing around! Our bottles are made with high grade stainless steel insulated interior that makes them the perfect all-in-one bottle for backpacking, camping, travel or a night of tea and Netflix at home.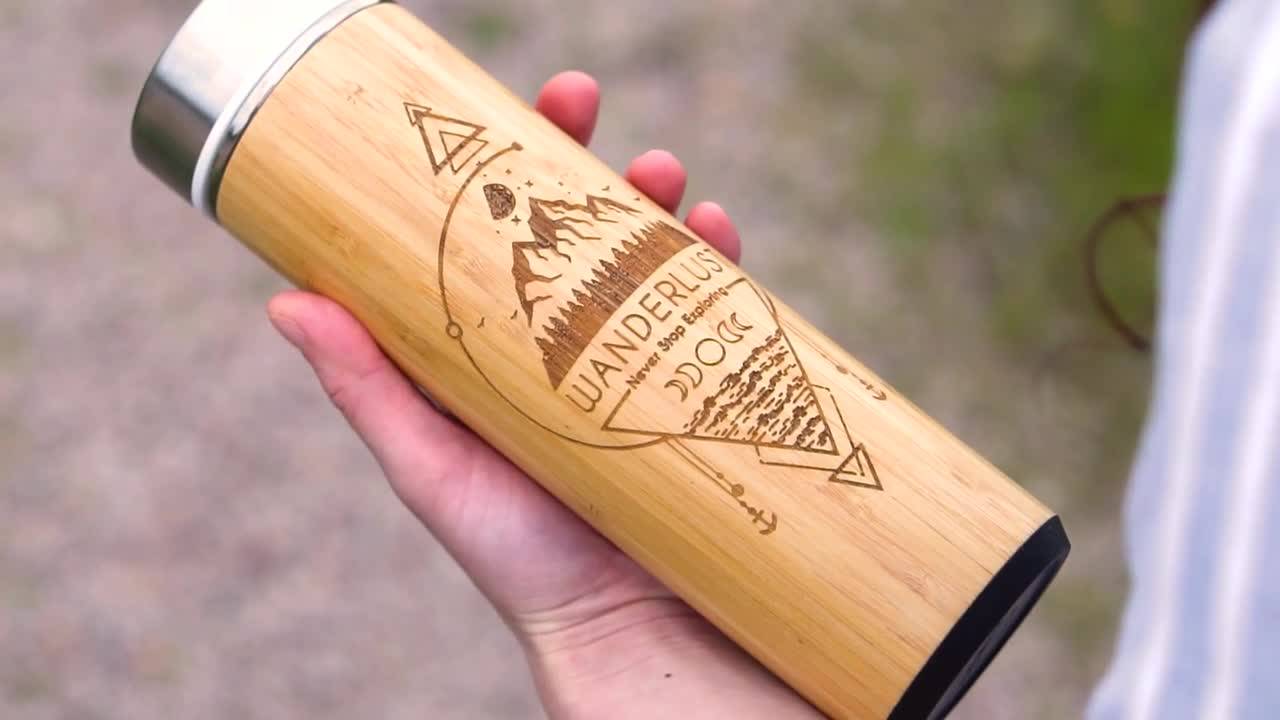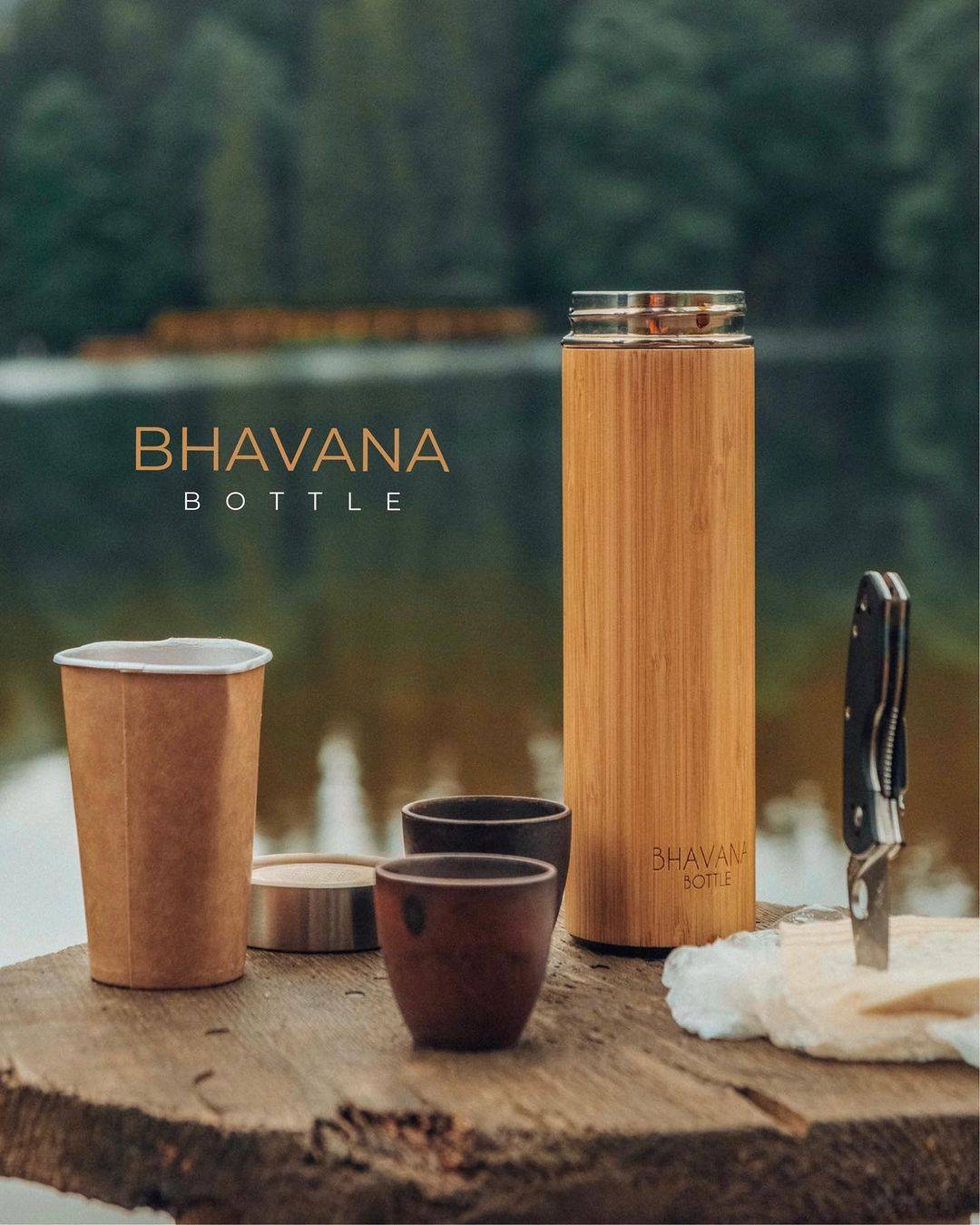 DRINK WHAT YOU WANT,
WHEN YOU WANT
Your Bhavana Bottle is not tied down to just holding water. Our Premium Insulated Bottles come with a unique stainless steel infuser that is perfect for making fruit infused creations, loose leaf tea, drip coffee, and herbal tonics!
Your beverages will stay piping hot or icy cold all day long, which makes them great for storing smoothies, soups and shakes. It is the only bottle you will ever need!
Create Moments of LOVE & GRATITUDE for your loved ones with a gift that gives back. We donate 3% from every purchase to restore the ocean.
Eco-Friendly Water Bottles That Give Back
We donate 3% from every water bottle purchase to provide clean water to people in need.
I bought my first Bhavana Bottle; and absolutely loved it. If you like tea (or any hot beverage really), you'll find this super convenient. You merely place the desired tea into the steeping basket then place the closed steeping basket into the bottle. Pour pre-heated water over/into the basket and tea! I estimate it as about three servings of tea. Very easy with no mess. I gifted one to my daughter, who's one month critique duplicates my own. Oh, also very aesthetically pleasing. Namaste!
Kenneth L. Sandridge
2 APR 2020, 12:21
I love everything about Bhavana Bottle!!! The story, the mission and the beautiful bottles that I use for everything!!! I love making my morning tea with it and it really keeps it hot ALL day!! I get so many compliments and purchased others for friends as gifts :)
Jenny Raley
15 MAR 2020, 14:42
The cutout design for the PEACE bottle is absolutely beautiful. It makes you feel great just by looking at the bottle. I keep it on my desk at work, and It really does remind me to remain calm! These unique bottles make a great gift. I gave one to a family member for Christmas, and she was just in awe when she took it out of the packaging (which is also beautiful). Shipping was lightening fast! I plan on purchasing more of these bottles in the future.
Patricia Watson
24 MAR 2020, 14:42
Inspired By Hidden Messages in Water
The designs on each bottle were inspired by the groundbreaking research of Dr. Emoto, which evidenced that thought, word and intention have a direct impact on our physcial reality.