Learn a little more about the two sisters that founded Bhavana Bottle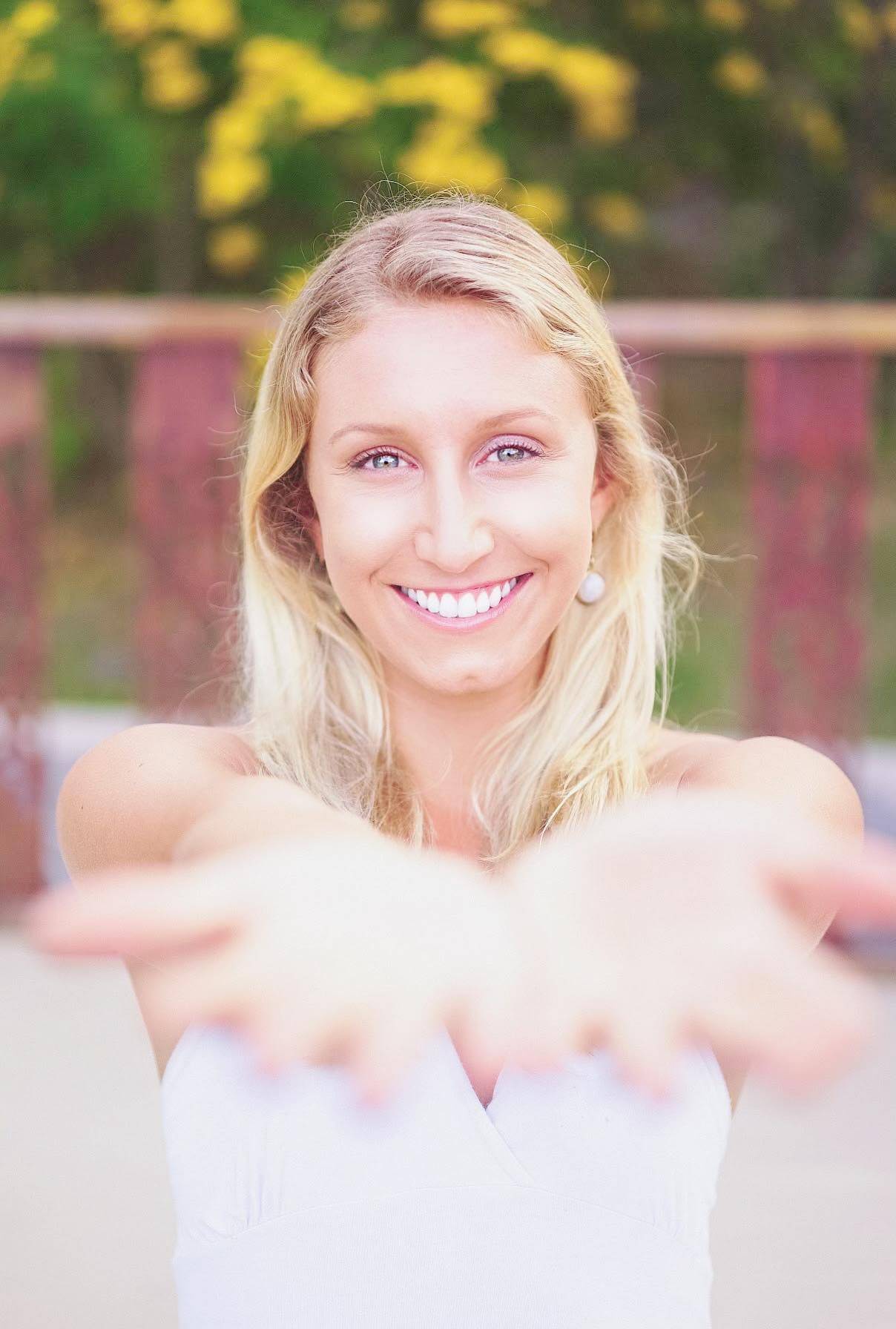 Patty
Patty is a spirited and warm hearted woman who is in love with life and all its daily blessings. Patty feels like her life truly started with a divine encounter that dramatically shifted her worldview when she was 16 years old and imprinted a spontaneous remembrance of the infinite love and wholeness of our boundless nature.
At this point in her life Patty was fighting for her life, as her body was deteriorating from an "incurable" autoimmune disease called Lupus. Within four months of the diagnosis, her kidneys were failing, heart problems had set in, arthritis throughout her entire body, internal swelling of her organs, sightly skin lesions, hair loss and mind numbing medication made Patty lose grasp of who she was.
Then Patty had a dream that would change her life forever. She experienced a glimpse of the divine nature that resides within all of us and upon waking from her dream, the "dis-ease" that had been weighing her down was lifted and replaced with an outpouring of joyous presence that unfolded to a permanent remission and healing. This experience initiated a magnetism toward all things that lie outside the box of the culturescape and an attitude that anything is possible.
Then, two years ago, Patty experienced a heart attack that triggered another awakening moment that asked her to make a shift and step wholehearted into the unknown. She was inspired to move from her home in Denver, Colorado to a small health conscious island in Thailand to immerse in nature and the healing arts. Over the past two years, Patty has experienced and witnessed multi-dimensional healing through breathwork, meditation, living foods, mindful movement and sound that led to the inspiration for Bhavana Bottle.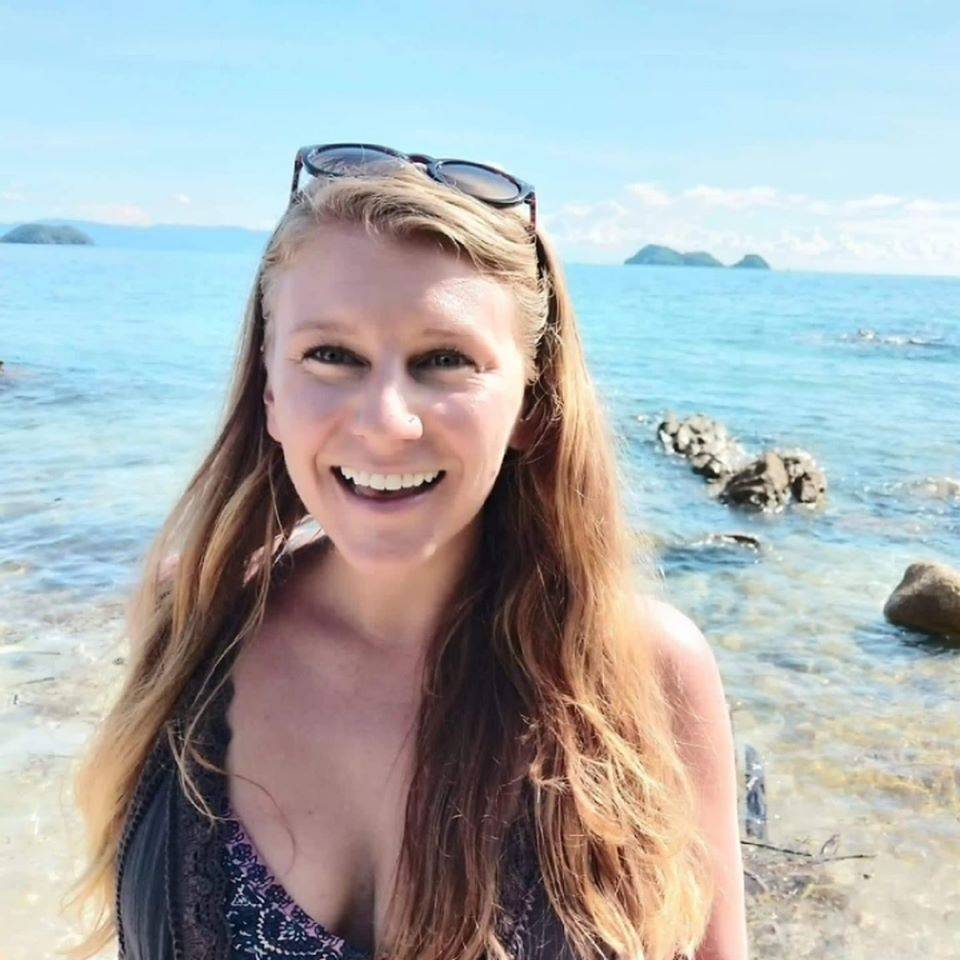 After graduating University with a Business degree, Kelly began working in a Consulting Career in the USA. After three years of long hours and a deep calling there had to be something more, she left her current job and booked a one-way ticket across the world searching for clarity and purpose. After months of travel, Kelly feels she was divinely guided to the island of Koh Phangan, Thailand to join a 1-month yoga retreat. This retreat forever changed her direction in life and view on what is truly important.  
From this day forward, Kelly began a life-long journey of self discovery, growth and expansion. She began to study and immerse herself in the practices of yoga, meditation, breathwork and the power of the mind. Four years later, Kelly now shares this knowledge through private coaching and teaching at various wellness centers in SouthEast Asia.
Kelly is a trained facilitator of SOMA Breath. She guides group breathwork journeys that create a space for people to access the infinite joy, love and potential that lies within by combining the power of breath, sound and visualization.   Kelly combines her experience from the corporate world and knowledge from the Eastern modalities to help her clients feel less stressed and more connected, passionate, inspired and fulfilled.
Kelly is co-founder of Bhavana Bottle. A sustainable bamboo bottle company with a mission to provide beautiful sustainable alternatives to single-use plastic water bottles. What was initially started as an environmental initiative for the island she lived on, has now become a fast growing international success.   Kelly and her co-founder/sister are passionate about preservation of our ocean eco-systems and providing everyone worldwide access to clean drinking water by 2030.   Bhavana Bottle donates 3% of all proceeds to these partnerships and global initiatives.  
Kelly loves traveling to new places, meeting new people, learning, exploring new ideas and is determined to leave this world a little better than how she found it.
For Press or Media Features
Thanks!
This field is required
This field is required
This field is required